3 tags
Google unveils new How-To video for Glass
8 tags
Apple Celebrates 'A Decade of iTunes'
Apple celebrates its 10 year anniversary of iTunes with a smart interactive digital timeline containing milestones and landmark announcements.  It's incredible to believe that its almost 10 years since its launch. You literally have to rack your brains to remember how we all used to consume music and media. You can check out the timeline by clicking on the below image.
4 tags
5 tags
12 tags
#9 - Five Things From This Week
Friday 8th March Its the first week of March and I've already broken my New Years promise - not good. I failed to do a blog post last Friday and the funny things is, I didn't even realise till this morning that I had.  Things are going pretty well, work wise, at the moment. I'm branching out on my own which means I'm flat out busy constantly. It's taxing but fun at...
5 tags
3 tags
20 tags
#7 - Five Cool Things From This Week
Friday 22nd February A week which saw Oscar Pistorius, the Pope and The Brit Awards all dominate the news. You should know the drill by now, it's Friday and here's what went down this week.  Goal Line Technology FIFA finally gave the go-ahead to implement goal-line technology in competitive matches. After undergoing successful trials, football's governing body is...
5 tags
6 tags
11 tags
#5 - Five Cool Things From This Week
8th February 2013 It's Friday and here's what went down this week. If you want to check out previous posts of Five Things, just click here Beyoncé Rocks SuperBowl 2013 The weekend began with the supposed 'greatest show on earth' - Superbowl 2013. I think we all know that it isn't and the greatest sporting event is the Champions League final! But I digress - the...
12 tags
11 tags
What YouTube's Redesign Means For Brands
Google announced a new redesign layout for Youtube channels, yesterday, much to the annoyance of video bloggers everywhere. The Youtube community took to Twitter and Disqus to voice their concern and some even began a petition to stop this from happening. The new design is currently in limited beta only, but Google have said it will be available for everyone very soon. Whether they will...
12 tags
14 tags
Week #4 - Five Cool Things From This Week
1st February 2013 It's the beginning of February, it's Friday and here's what went down this week. Blackberry Rebranded Blackberry was the centre of focus this week with the announcement of two new handsets. The Z10 and the Q10 are the two new models which the Canadian outfit are pinning their hopes on to bring them back from obscurity. As well as new hardware, there was a...
8 tags
Facebook & Cinemagram both introduce Video...
Following the release of Twitter's new video app Vine, its nearest competitor Cinemagram has updated its iOS app by introducing a new feature called 'Shorts', the company have announced. Shorts enables you to create customisable quick videos by selecting 2 or 3 new cines in the order you want to appear them in. Hit process and you're good to go. The new feature is very...
3 tags
7 tags
Mobile Advertising: Five Trends for 2013
The demand and popularity of mobile devices has seen an unprecedented rise in the last year. Business Insider reported that approx 13 million smartphones and tablets were sold in the last quarter alone and both outsold PC's last year. With the future looking rosy, this surely means great news for not only device manufacturers, data plan operators and app developers but also for advertisers as...
9 tags
Gorgeous design on iOS
Minimalism, clean lines and flat surfaces appear to be the buzz words for current designers, be it for the web or mobile devices. I came across this stunning weather app created by Canadian designer Jakob Henner called Sun, which tells you the weather courtesy of a slick, responsive design and cool vector icons. That's it. No bells and whistles - just clean, slick and simple. July 2012 saw...
3 tags
Curation magazine app Glossi is now Pressi and...
Glossi, the digital magazine aggregator platform is reforming itself under a new name and will be eliminating free accounts in the next few weeks, the company have said. Under the new name of Pressi, the company will be refocusing its efforts on creating a social magazine for premium users, mainly organisations and power users within social media. Reason for the shift in policy is due to...
30 tags
#3 - Five Cool Things From This Week
18th January 2013 This is post number three and its been one hell of a week. With so much happening, whittling down to just five was taxing to say the least. Brick Lane morphing into Wreck-It Ralph 8-Bit Lane over the weekend, Instagram releasing user stat figures for the first time, ITV launching a major re-brand for its online and air outlets and the shenanigans of Liverpool's Luis...
11 tags
#2 - Five Cool Things From This Week
11th January 2013 This is the second post of 'Five Things' where I bring you five stories that went down this week. If you're new to this and don't know what the hell I'm talking about, read the previous post and all shall be made clear. So without further ado, lets get started: MESSI'S BALLON D'OR NUMBER FOUR In probably the biggest anti-climax since,...
8 tags
Robin Van Persie Leaves Twitter
After much speculation regarding his Twitter account, Dutchman Robin Van Persie deleted his personal profile off the popular social media platform without much hoo-ha. Van Persie, a serial Tweeter under his handle @Persie_Official not too long ago, he hasn't tweeted since August 14, two days before he completed his move to Old Trafford. Although there hasn't been any confirmation from...
7 tags
New Year's Promise for 2013
Setting personal and professional career goals is always a good thing, but unable to reach your set targets could make you feel even more like shit, if or when you fail, which is probably why I have never set resolutions to usher in the New Year. If truth be told, 2012 turned out to be a bit of a wash-out - both personally and professionally. Needless to say, I'm happy to see the back of...
8 tags
5 tags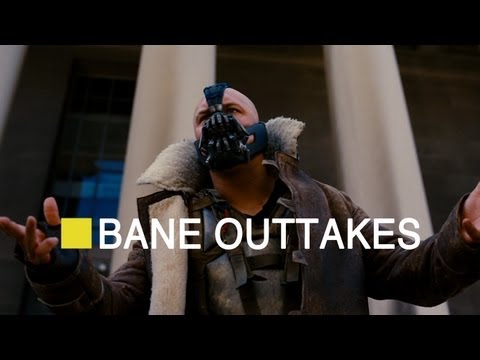 4 tags
6 tags
9 tags
iA Writer Releases Online Guide for Writers
If like me you love using iA Writer for your writing needs, the chaps behind the minimalist word processing app have just released a writing guide for its users. Click on the image to check it out. Keep it up, fellas…
8 tags
4 tags
4 tags
5 tags
Watch
"A lot of people think that innovation is just having your great idea. But a lot of it is just moving quickly and trying a lot of things. So at Facebook we've really built our whole company and our whole culture around that. We do things like shift code every single day. And we have this tradition of having hack-a-thons which are events where all of our engineers and really the whole...
4 tags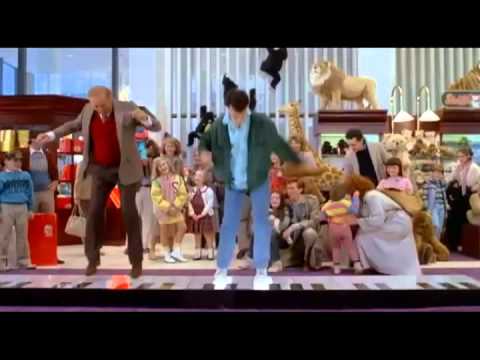 7 tags
How To: Sign up to multiple accounts using just...
Here's a familiar scenario: You have a Twitter account and you want to sign up for another one - but you can't because your email address has already been used up for your primary Twitter account. Well, if you have a GMail account, you can use it to create multiple Twitter accounts or any other social media platform, for that matter, with just the one email address. GMail has...
5 tags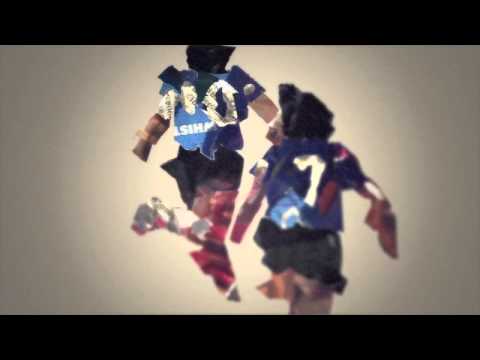 9 tags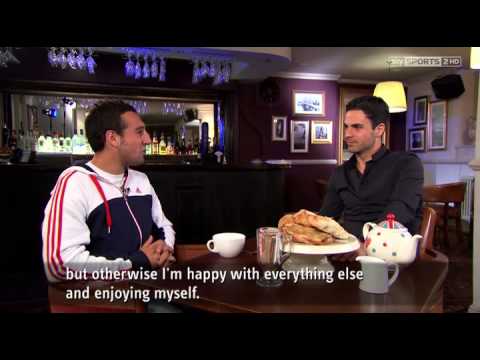 8 tags
Times: What we learnt at Arsenal AGM
This is a blog piece by Gary Jacob from the Times' supplement The Game. Pretty much sums up the state of affairs at Arsenal Here are six things that we learnt from a feisty Arsenal annual meeting yesterday 1. Arsenal's board needs radical overhaul They are too long in the tooth and are in need of an injection of energy, dynamism, ideas and direction. Four are aged 70 or older, none is...
6 tags
3 tags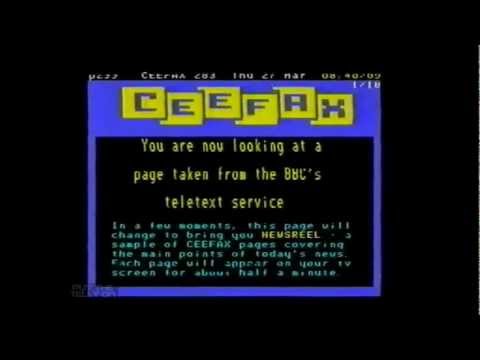 5 tags
4 tags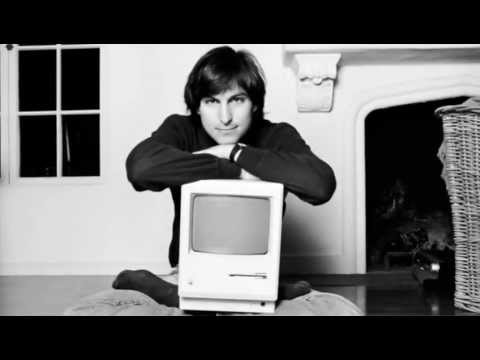 4 tags
2 tags
8 tags
6 tags
4 tags
5 tags
4 tags
1 tag